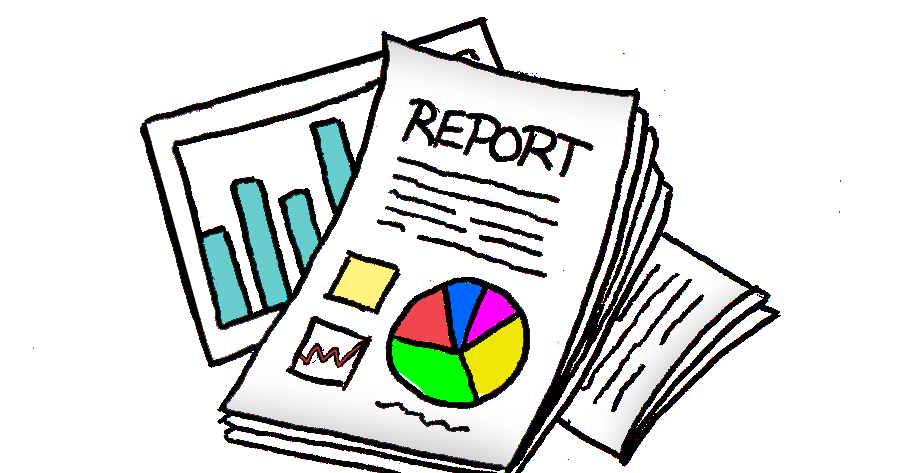 The A4BD consortium published its mid project (September 2017 – February 2019) activities report. You can download it here.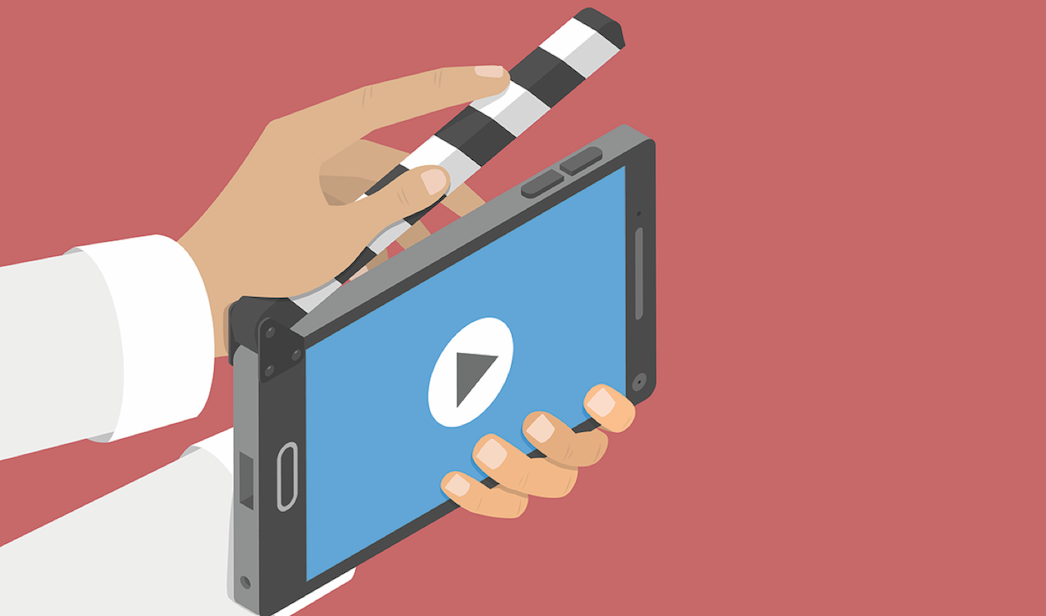 In the following video you can watch a medley of activities carried out by partners for the A4BD project....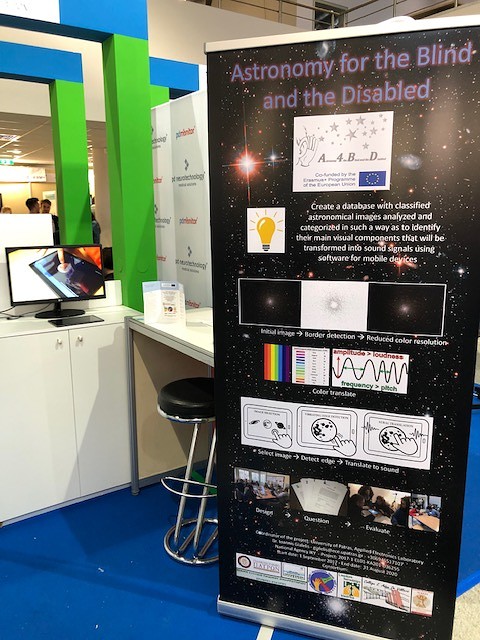 A4BD project participated in the 6th Patras IQ innovation expo that took place from 12 to 14th April 2019. The project presented current project results with our booth which exhibited a banner, videos from meeting and activities as well as hands-on demo with the...